Enabling two-factor authentication allows you to make login more secure by requiring an additional step when logging in to the Wallboard system.
First, you have to enable the feature in your Profile settings.
Now, as you can read, you have to scan the Barcode which appears below the slide box, with the Google Authenticator mobile phone application.
Download Google Authenticator from the Google Play Store for Android, or from the Apple App Store for IOS.
Start the Google Authenticator on your phone.
Select the Read QR code mode, and scan the code on your Profile settings.
When the app successfully recognized your profile, you can finalize the saving of it to your phone.
You are done with setting up the Google Authenticator. You have to see your email address with a login code in the application.
You will get a new one-time login code every 30 seconds, which you have to fill into the One-time password field on the Wallboard Login page.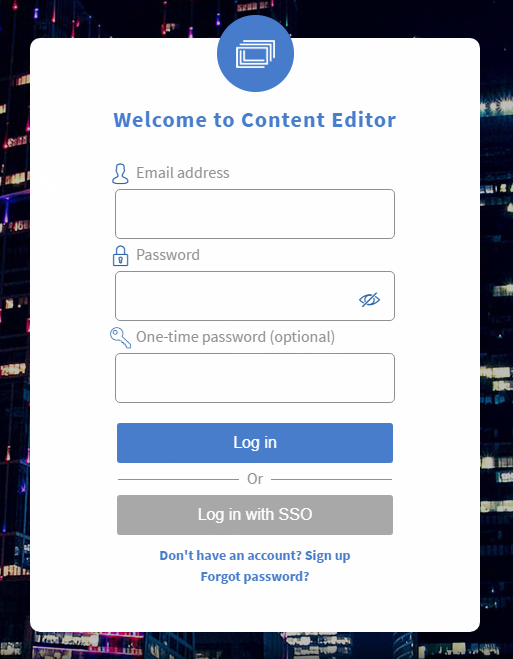 If you lock yourself out of the system (because something happened to your phone), your Client Owner or a System Administrator can help to resolve the problem.
Only for Administrators:
To change the Application name in Google Authenticator, you have to change the Product name in System settings under the Administrator menu.