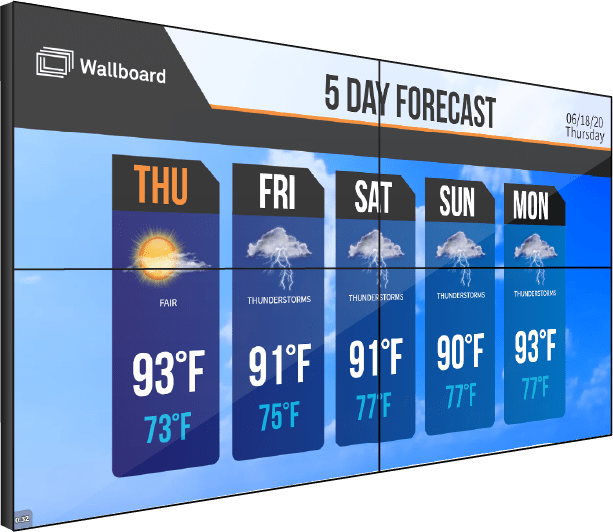 Easy Content Creation
Wallboard allows you to build digital signage solutions that meet your unique needs. With built-in content creation tools, it is as easy as building your own presentation only from the cloud. Build a digital menu board integrated with your point-of-sale system, an interactive in-store screen for retail, corporate communication screens with live KPI metrics, meeting room signs tied to Office 365, or anything else you can imagine.
All-in-One Digital Signage Solution
Content updates from the Central Server are pushed and cached to local media players or System-on-Chip devices to play scheduled or interactive content on screens.
All content can be pushed to media players remotely via the cloud. Our cloud service is secure and stable to ensure your content is always available when you need it.
Commands from the Wallboard UI are sent to a secure, central server that can either be Cloud-Based or On-Premise. Manage your data the way you need to.
Built-In Editor

Access the Wallboard UI from any web browser to create, edit, publish, and schedule content to your screens with easy, drag-and-drop functionality.
Multiple formats are supported to pull in live data including XML, Google Sheets, iCal, Microsoft SharePoint & OneDrive, JSON, CSV, and API Webhooks.
With Wallboard, you have access to our extensive library of content templates. Import an existing template or create your own to make designing content easy.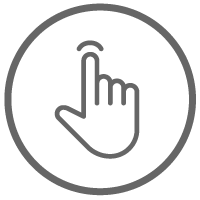 Easily create interactive content for your touch displays. No coding required. Turn any element into a clickable object that can perform a wide range of actions.
Wallboard supports more than 30+ sensors that can control screen content. integrate with RFID readers, motion/distance sensors, AI cameras, and more!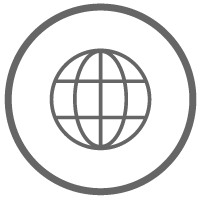 Wallboard is compatible with the most widely used operating systems including Android, Windows, BrightSign, LG, and Samsung.
Wallboard supports many different players and operating systems with native applications.
Certified Media Players
Wallboard now offers Wallboard-Certified Media Players. We have extensively tested these devices and worked with the manufacturer to optimize our software on this specific chipset and version of Android OS. These devices come with Wallboard-customized firmware and a pre-loaded APK.